Trusted. Respected. Preferred.
When it comes to a successful real estate transaction, you want experienced agents on your side. We are experienced, confident, knowledgeable, and above all, we care. Whether you're selling or buying a home, having an agent of our caliber representing you is invaluable. We will be your partner, your advisor, and will relentlessly pursue your goals!
Looking to Buy or Sell Your Home?
We have a reputation as one of the top producing brokerages in the Front Range. When you enlist Sellstate Alliance to help your family, you become a part of ours. See what sets us apart by clicking the button below.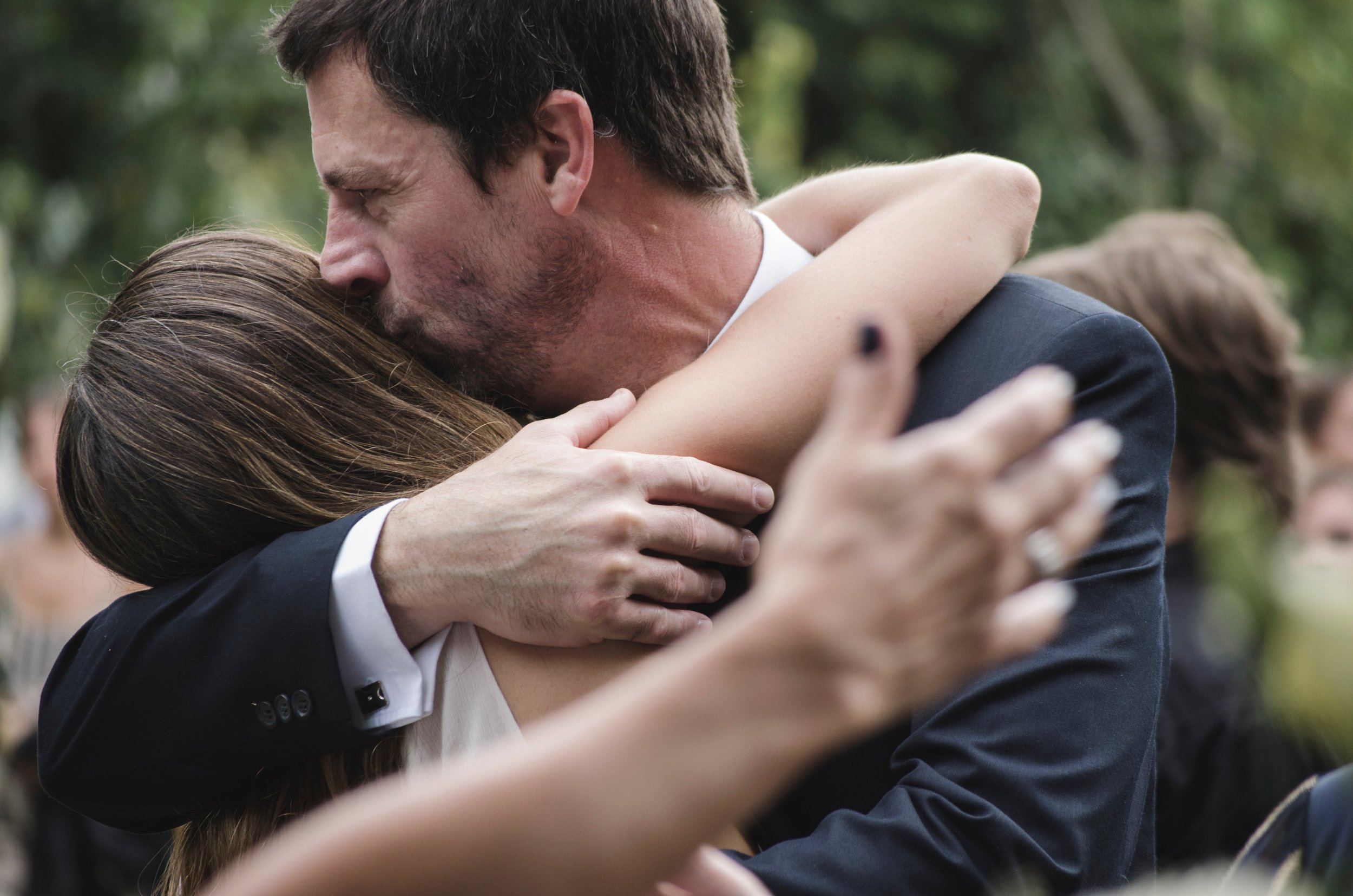 Sellstate Alliance Giving Back
Our hearts are deeply involved in this community. We are affiliates with Homes for Heroes. which supports our military and local first responders with the financial costs of buying or selling a home. Find out more about how we give back to our community. Last year we gave over $100,000!
The Sellstate Alliance Team
A team is special. A team is made up of incredible individuals. This team is no different.
Click below to view our agents and also information on how to join our talented group of real estate professionals!
A Truly Unique Experience
Don't forget to have a little fun!
Buying or selling a home is a deeply personal experience, and one of the largest purchases you will ever make. When you work with a Sellstate agent, you're working with someone you can trust and consider a dear friend. We believe in maintaining the relationships with our clients for years.
It's cliche, but we truly bring a personal and professional experience to every client we work with. We also back up our service with the latest technology and strategies to serve your any real estate need. Click below to find out more about us.